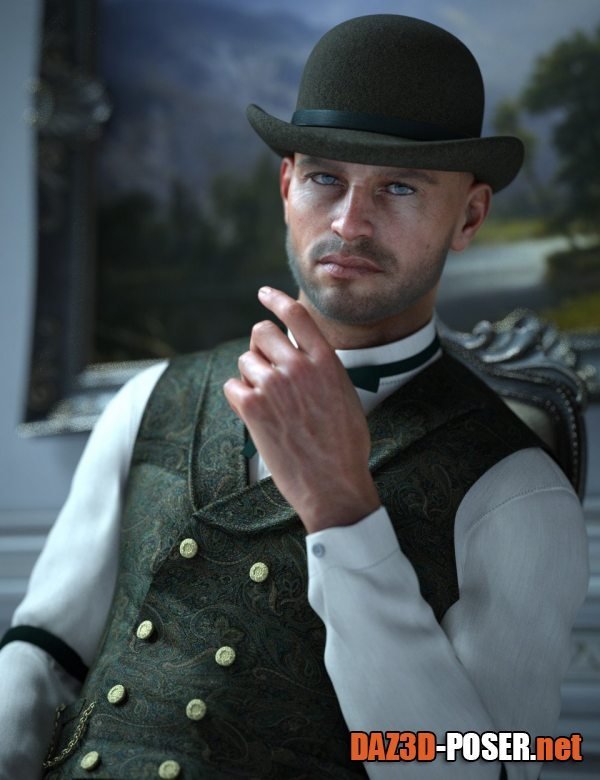 Image: Weird West Bundle
Title: Bundles – Weird West Bundle – download for Daz Studio or Poser
Description:
Howdy there, pardner. Seems like you want to go about procurin' the finest supplies any pioneer or panhandler would want. Good news is you've found them in the Weird West Bundle!

This bundle comes packed with new characters like Seven, Harold HD, Ceremony HD and Jeb HD, a Hairstyle with Beard for your finest gents, a Banker's Outfit with Textures, a Pose pack, two Accessory Packs and Holt's favorite irons... that is, the fabled Western Guns.

Whether you're defendin' your Western town from outlaws or aliens, marauding raiders, foe yet unidentified or just want to live the idyllic Western life, the Weird West Bundle is right for your library.

Home Page: _https://www.daz3d.com/weird-west-bundle