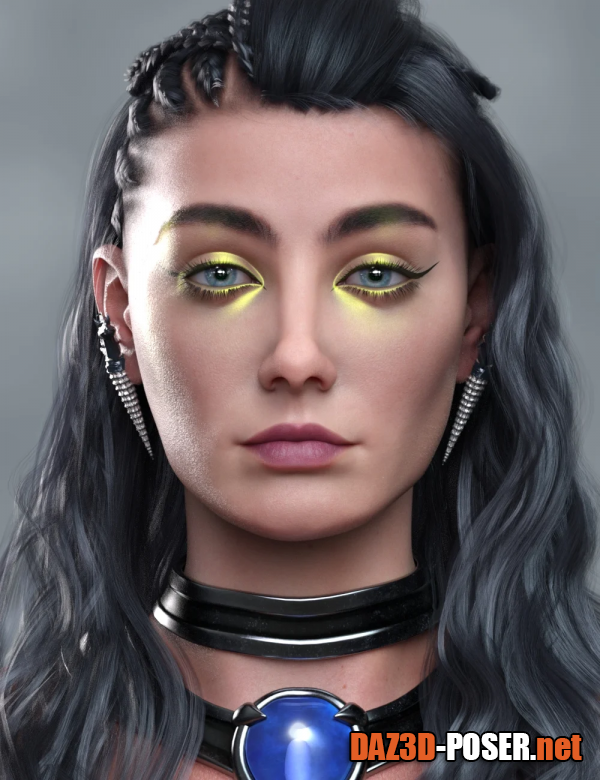 Image: AB Hilda HD for Genesis 8.1 Female
Title: Characters – AB Hilda HD for Genesis 8.1 Female – download for Daz Studio or Poser
Description:
Hilda is a girl's name of Germanic origin, meaning "fight" or "combat." In Germanic mythology, Hilda was the name of one of the Valkyries, daughter of Högni and Hedin, who had the ability to revive the dead in battle and use her powers for her own interest."

She is a beautiful character that has several makeup options, which can be combined with each other to obtain more variety.

Six additional geoshell makeup options give the character even more versatility.
Home Page: _https://www.daz3d.com/ab-hilda-hd-for-genesis-81-female