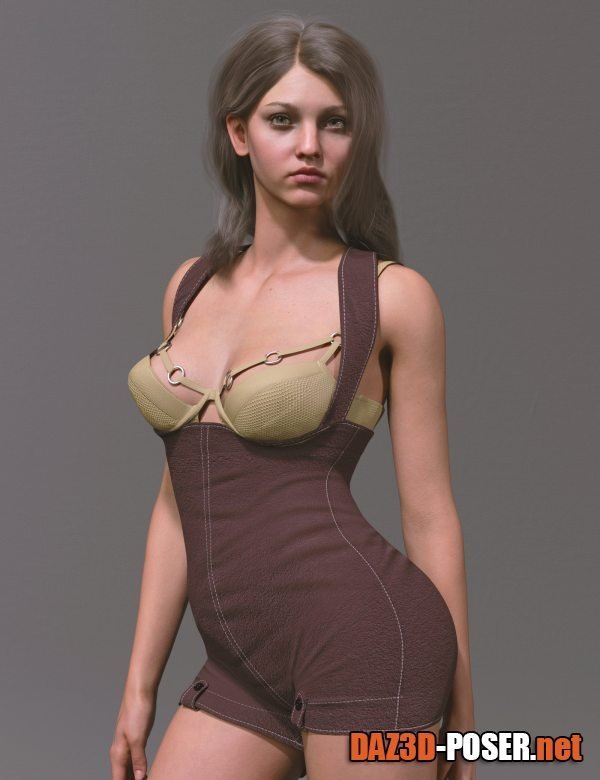 Image: Giana HD with Expressions for Genesis 9
Title: Characters – Giana HD with Expressions for Genesis 9 – download for Daz Studio or Poser
Description:
You get skin based on PBRSkin shader, material preset for the Genesis 9 Feminine anatomical elements, asymmetric body HD morph separated for head and body, and custom sculpted lips HD detail as a separate morph. Custom nipples dial in automatically on top of the default "Nipples Feminine HD."

You also get custom sculpted foot sole HD detail as a separate morph, a custom sculpted smile, FiberMesh eyebrows (Beautiful Brows II), sculpted feet, and a neutralizing morph in case shoes won't fit.

Also included are one no-makeup and five makeup options, lipgloss ON/OFF, flushed cheeks LIE, facial freckles LIE, three lashline LIE options, and presets for white and natural teeth color plus a gray material as used in promos.
Home Page: _https://www.daz3d.com/giana-hd-with-expressions-for-genesis-9