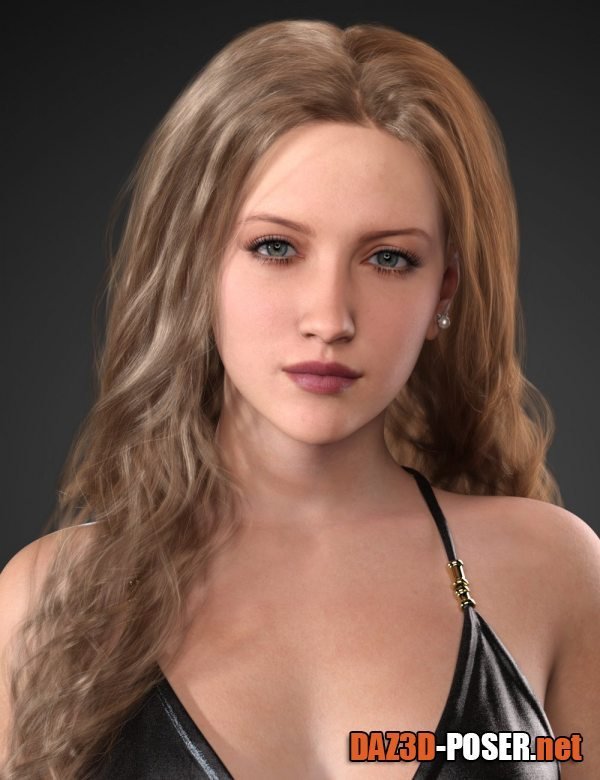 Image: HID Ruby for Genesis 9
Title: Characters – HID Ruby for Genesis 9 – download for Daz Studio or Poser
Description:
Ruby is a beautiful and photorealistic woman character.

She is 5'6.6" (169 cm) tall and was designed for beginners to render realistically with HDRI lights alone. She's optimized for Daz Iray PBR Skin shader with 10 lip colors, 7 face options with and without brows, and 10 eye colors.

Please see the comparison image with Base Feminine.

Ruby's physique is similar to the Base Feminine. Added are a total of 20 JCMs to the elbows, hips, knees, and ankles. This gives it a more natural shape. Ruby is not muscular, so the shins and calves that are linked to the ankles, and the deformation of the upper arms are modest.
Home Page: _https://www.daz3d.com/hid-ruby-for-genesis-9