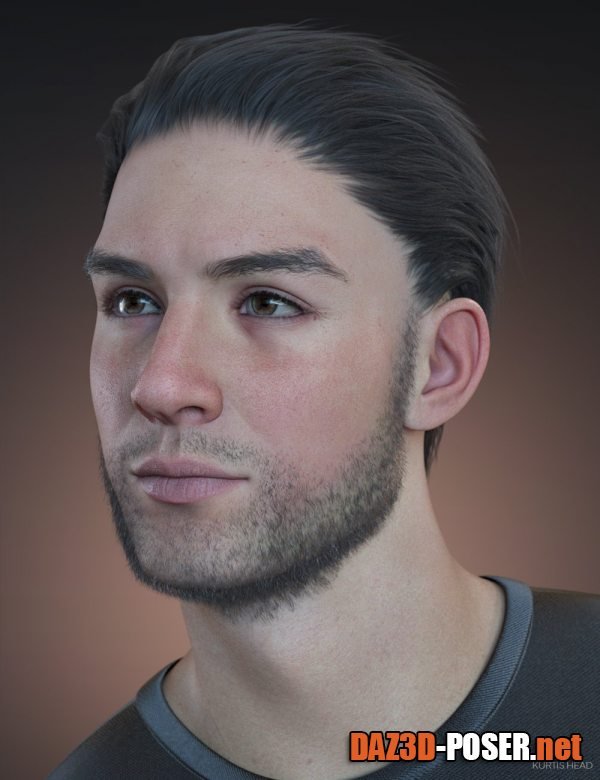 Image: CGI Kurt HD for Genesis 9
Title: Characters – CGI Kurt HD for Genesis 9 – download for Daz Studio or Poser
Description:
Introducing Kurt HD for Genesis 9 - a character with versatility and adaptability, available in two distinct versions: Kurt Head and Kurtis Head.

With a variety of hair color options for his eyebrows and beard, Kurt is perfect for recreating a wide range of characters and settings, whether you're aiming for a lighthouse keeper, college student, or everyday scene.

Don't miss out and add Kurt HD for Genesis 9 to your collection today!

Home Page: _https://www.daz3d.com/cgi-kurt-hd-for-genesis-9