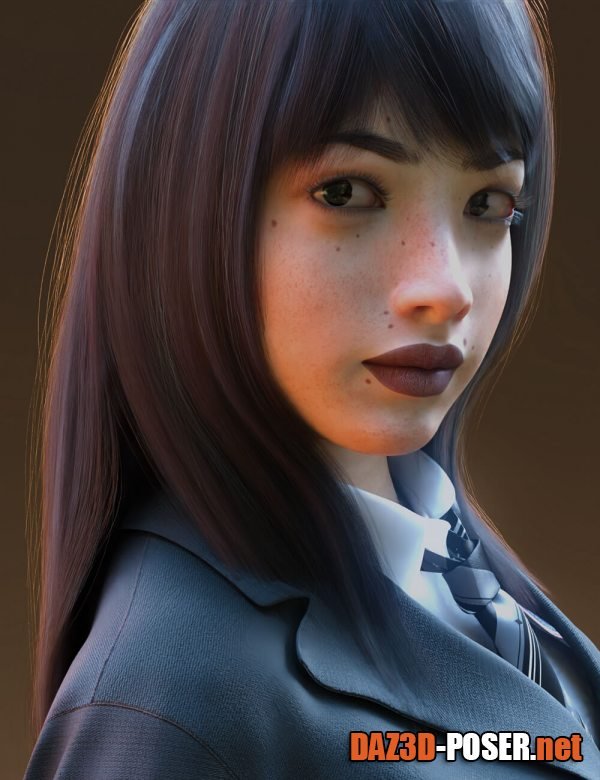 Image: Fulu for Genesis 8.1 Female
Title: Characters – Fulu for Genesis 8.1 Female – download for Daz Studio or Poser
Description:
Fulu Character for Genesis 8.1 Female
Say hello to Fulu by Genesis 8.1 Female, my newest character from Daz Studio.
Fulu is a beautiful Asian girl and has a cute face and a sexy body with young, medium breasts.
She is a very sweet girl but can be very seductive.
Fulu, I'd love to appear in her next 3D rendering of Daz, so include her in your content library.
Fulu comes with PBR beautiful skin texture, LIE face materials, all very cute. She also has dozens of
materials for the face, eyes and lips.
It also comes with PBR Skin genital texture support.
Fulu has fiber mesh eyebrows, a variety of eye colors, makeup, and lips custom-made for this character.
See more details below.
Home Page: _https://www.renderhub.com/gendragon3d/fulu-for-genesis-8-1-female