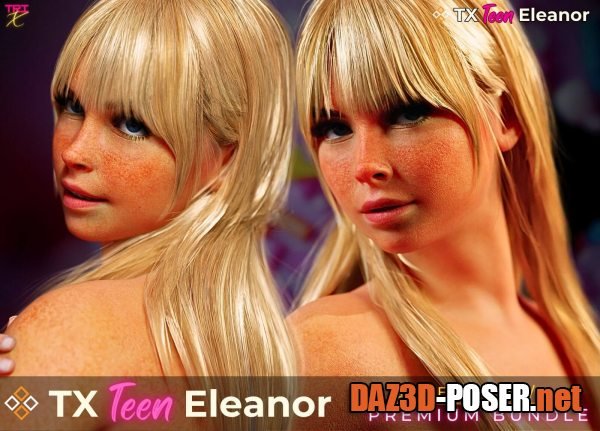 Image: TX Teen Eleanor Premium Bundle for G9 G8 G8.1
Title: Characters – TX Teen Eleanor Premium Bundle for G9 G8 G8.1 – download for Daz Studio or Poser
Description:
"She possesses a captivating blend of whimsy, rebellion, and a touch of tempestuousness, all wrapped in sweet and enduring beauty. She's the high school love I'll forever hold close in my heart."

Introducing TX Teen Eleanor, the Ultra-realistic Young Female Character Bundle for Genesis 9, Genesis 8, and Genesis 8.1F - a homage to the charm of Anime and Gamer Girls, where her makeup, nails, and skin radiate an adorable allure.

Experience amazing textures with 8K Micro Skin Details, delivering breathtaking close-ups and enchanting portraits. This bundle seamlessly integrates separate head and body morphs with G9/8/8.1 meshes within Daz Studio.

Meet TX Teen Eleanor, the embodiment of super cute and sexy young feminine beauty, where every inch of her body and skin reveals mesmerizing intricacy. From endearing freckles to the tiniest fingertips and gluteal micro pores, her hands and feet are exquisitely sculpted by hand, inspired by real references.
Home Page: _https://www.renderhub.com/tri-x/tx-teen-eleanor