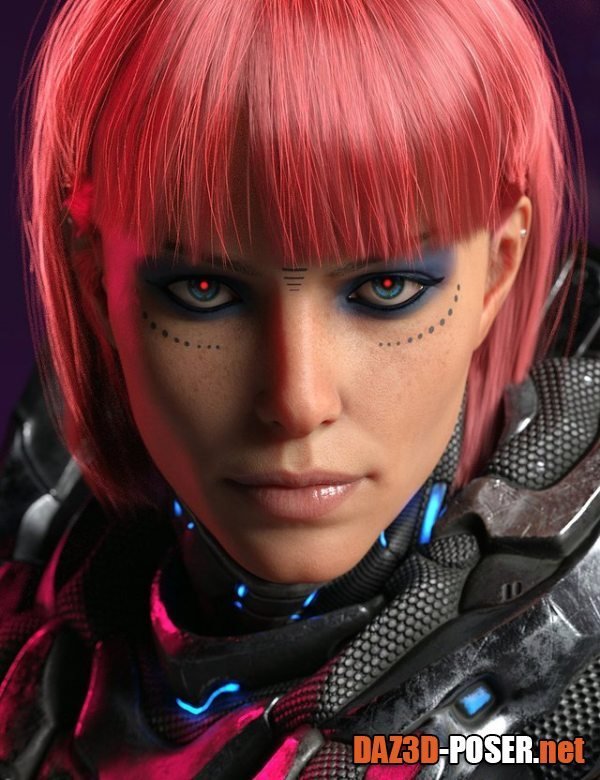 Image: E.V.E Enhanced Virtual Entity HD for Genesis 8 Female
Title: Characters – E.V.E Enhanced Virtual Entity HD for Genesis 8 Female – download for Daz Studio or Poser
Home Page: _https://www.daz3d.com/eve-enhanced-virtual-entity-hd-for-genesis-8-female
Description:
For the past 10 years, the talented staff at The D-Tec Bioengineering Corporation have been funded by the military to develop a fully synthetic human prototype. Although she has been designed to look and act human, she surpasses us in many ways with superior strength, intelligence, and speed. Could she be the next step in human evolution?

E.V.E Enhanced Virtual Entity HD for Genesis 8 Female is a ZBrush Level 4 sculpt with subtle features, though she renders beautifully at any subdivision level. She's a strong, versatile character with many options. Her natural, timeless beauty will shine through whether she's acting in contemporary scenes, strutting the catwalk, battling as a Viking Shieldmaiden, or fighting aliens on a Sci-fi Star Destroyer.

E.V.E HD comes with a Tattoo Geoshell with 7 wearable options, 30 dynamic poses (including 10 facial expressions), and 10 mixable morph dial facial expressions.
Download links: