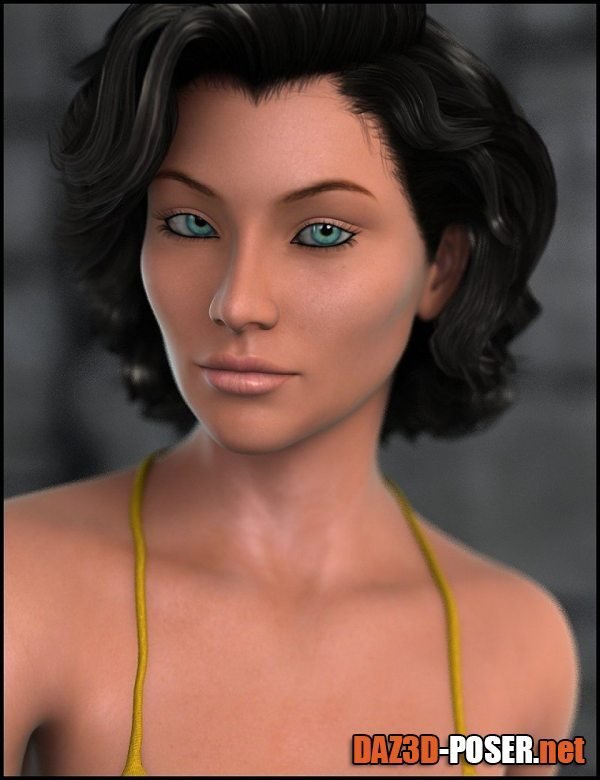 Image: Pandora X for Genesis 2 Female
Title: Characters – Pandora X for Genesis 2 Female – download for Daz Studio or Poser
Home Page: _https://www.daz3d.com/pandora-x-for-genesis-2-female
Description:
PandoraX for Genesis 2 Female(s) is another great character creation from Xena. Based on the popular Pandora X for V4 & Genesis, the Genesis 2 version was created to give you even more flexibility with this beautiful lady.

Sculpted entirely in ZBrush, Pandora X for Genesis 2 comes with one head morph and one body morph, as well as a control morph to dial both in at the same time. This gives you the ability to choose what to load when you want it!

In addition to her lovely natural look, Pandora X for Genesis 2 also comes with nine eyeshadows, nine lipsticks, two blush options, two eyeliners and five makeups. And so she doesn't have to go naked, I've tweaked the black and white second skins to fit Genesis 2 beautifully.

To give our lovely Pandora X a bit of bad girl pizazz, I've included five tattoo options as well.

Specially designed texture mats have been created for Poser users as well!

Download links: