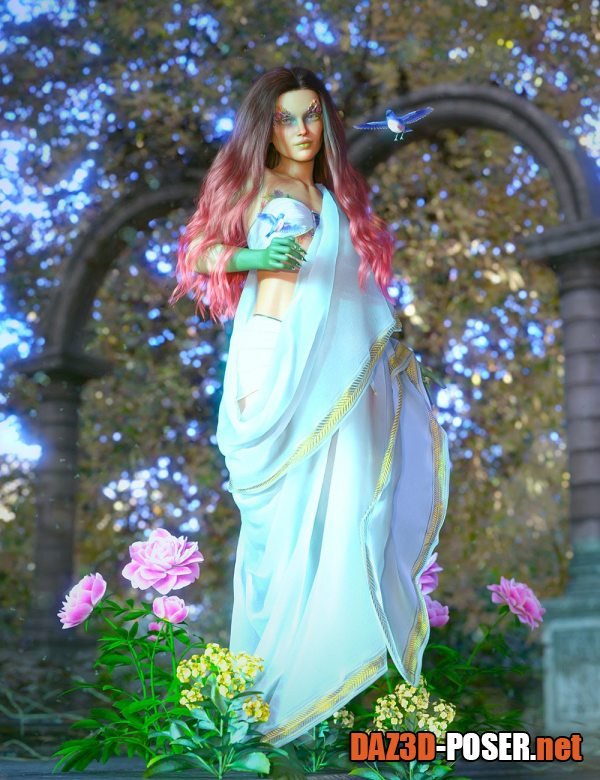 Image: dForce Roman Toga for Genesis 9 and 8
Title: Clothing – dForce Roman Toga for Genesis 9 and 8 – download for Daz Studio or Poser
Description:
A faithful recreation of a Roman toga draped in verity of ways and set up for easy use. There are three draping variants for each figure - a basic drape, an umbo variation (it's a fold that served as a shallow pocked when necessary) and a version of a toga pulled over the wearers head which could be done for weather protection.

While the poor Romans had to keep the draped garment up with their left hand this set is conveniently pinned so you don't have to worry about it sliding off!

Roman togas where male only garment but this product includes female set up to make sure your creative freedom is not limited.
Home Page: _https://www.daz3d.com/dforce-roman-toga-for-genesis-9-and-8