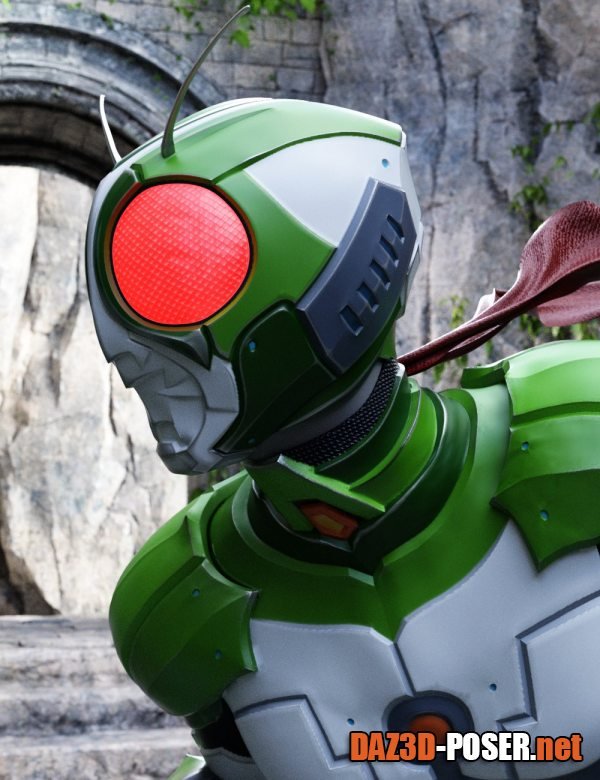 Image: Omega – The Justice Knight for Genesis 8 and 8.1 Males
Title: Clothing – Omega – The Justice Knight for Genesis 8 and 8.1 Males – download for Daz Studio or Poser
Description:
A new hero is born, and his name is Omega - The Justice Knight.

When evil comes, heroes stand up to it.

Four modes can be switched as needed: Brave, Speed, Power, and Emperor.

Take advantage of the 4 modes to defeat the bad guys.

Don't be arrogant, villain, your nightmare is coming!

Home Page: _https://www.daz3d.com/omega--the-justice-knight-for-genesis-8-and-81-males