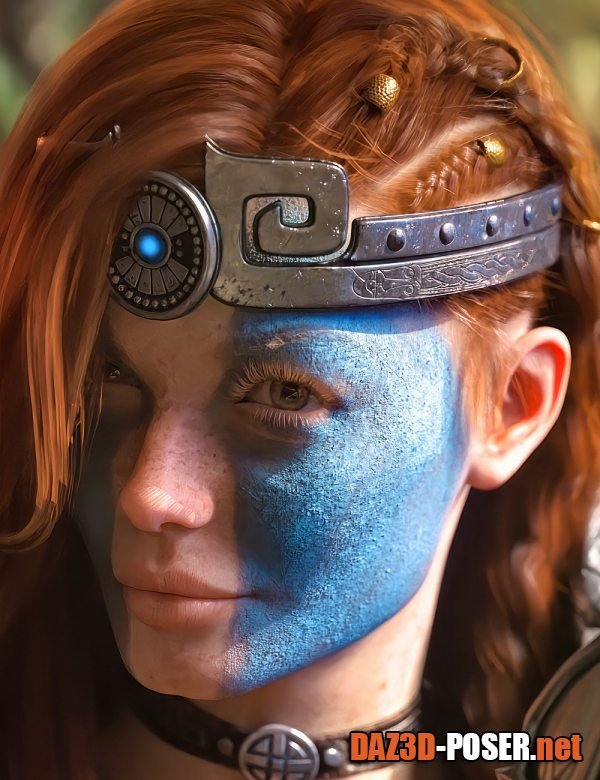 Image: STF Brutal Gear – Barbarian Circlet
Title: Clothing – STF Brutal Gear – Barbarian Circlet – download for Daz Studio or Poser
Description:
What is best in life?

If you're thinking of brains and flowing hair, this unique barbarian circlet is for you!

The barbarian circlet perfectly protects what is most precious to you (your brain!), without cramping your style and leaving your flowing hair, gloriously untamed.

Don't let iron-clad warriors fool you, this circlet is as protective as it gets!

With 13 texture variants and 8 gem colors, get ready to set the tone on the battlefield or your kingly court!

Home Page: _https://www.daz3d.com/stf-brutal-gear--barbarian-circlet