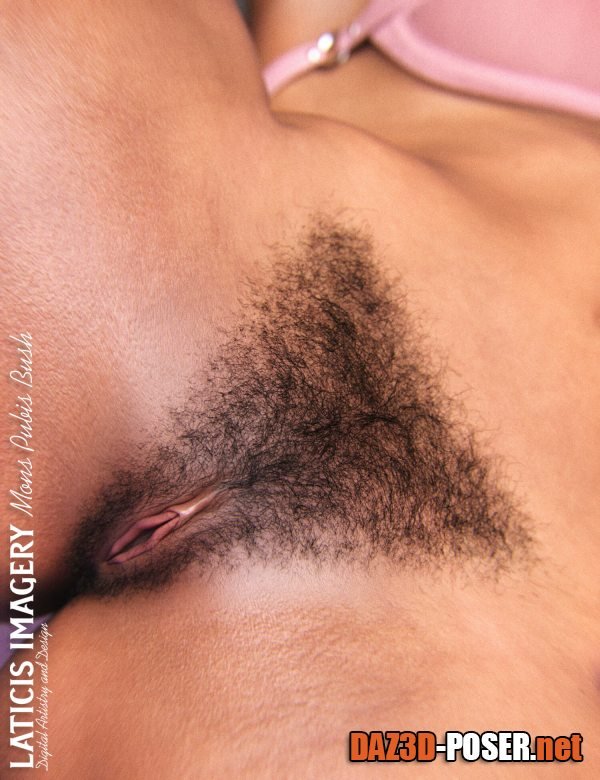 Image: Li Mons Pubis Bush for Genesis 9 Females
Title: Hair – Li Mons Pubis Bush for Genesis 9 Females – download for Daz Studio or Poser
Description:
The LI Mons Pubis Bush is the result of an enquiry, further product development and testing.

NOTES

Products requires the Genesis 9 Base + Genesis 9 Anatomical Elements Female

The Mons Pubis Bush has been fitted directly to the "Genesis 9 Anatomical Elements Female" and this item needs to be selected first to apply the hair.

The fibermesh was built with Genesis legs wide open and looks its best under this condition.
Morphs have been created for a better look when legs closed.

You can combine the each product.

Each product has a main shape morph which is locked. You can unlock this, dial back the morph and the additional morphs will still work.
This will allow for some creative custom morph dialing.

The Main item also as a regrowth morph that will take the product back to short little hairs.
Home Page: _https://www.renderhub.com/laticis/li-mons-pubis-bush