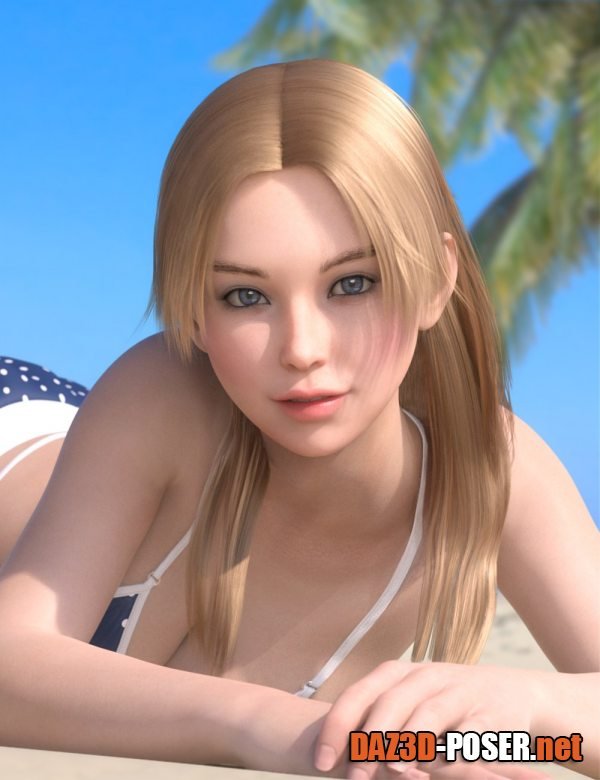 Image: SVM's Hime Cut Long Hair for Genesis 9, 8, and 8.1
Title: Hair – SVM's Hime Cut Long Hair for Genesis 9, 8, and 8.1 – download for Daz Studio or Poser
Description:
The Hime cut is a hairstyle that originated over 1,000 years ago that boomed among noble women in Japan.("Hime" means princess in Japanese.)

It's a standard hairstyle that continues to be arranged according to the times and can still be seen in various traditional events today.

SVM's Hime Cut Long Hair for Genesis 9, 8, and 8.1 is an arranged version of this Hime cut, coming with tons of morphs (styling, movements) and color presets to suit various characters.

The circlet in sample images is also included.
Home Page: _https://www.daz3d.com/svms-hime-cut-long-hair-for-genesis-9-8-and-81