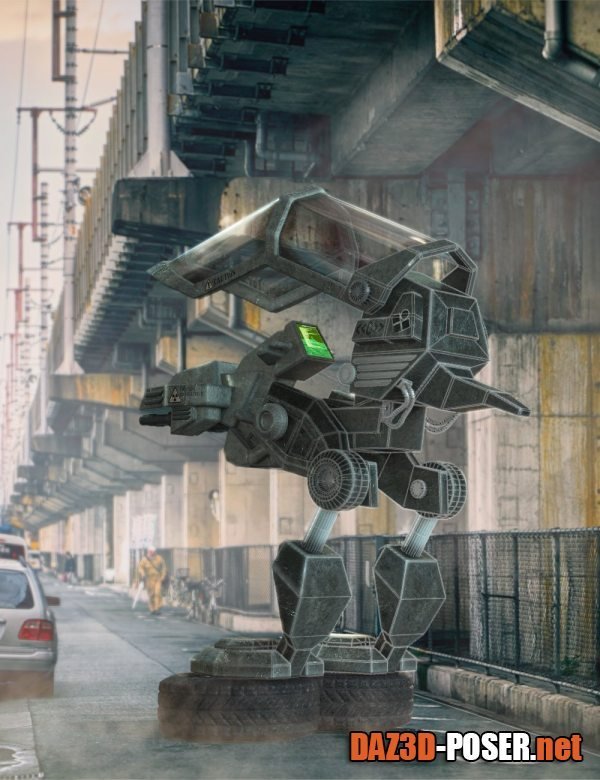 Image: fSpy Project Importer for Daz Studio
Title: Other – fSpy Project Importer for Daz Studio – download for Daz Studio or Poser
Description:
The Open source fSpy application by Stuffmatic (available from https://fspy.io) is a utility that uses vanishing points on an image to calculate a 3D camera's approximate focal length, orientation, and position in 3D space required to produce the image. This technique is called Camera matching. fSpy is made specifically to simulate a 3D camera in Blender.

With "fSpy Project Importer" for DAZ Studio, you can directly open an fSpy project file and recreate not only the camera view, but also floor planes and a lot more. Our utility automatically sets up your 3D viewport to the correct aspect ratio, loads the image data into the background, creates the 3D camera, and for the Iray render engine, even creates shadow/reflection catching planes in your scene at the click of a mouse.

Scaling is also automatically calculated based on a reference line length set in fSpy so that any 3D elements that you add to your scene are correctly scaled no matter how big or small.
Home Page: _https://www.daz3d.com/fspy-project-importer-for-daz-studio