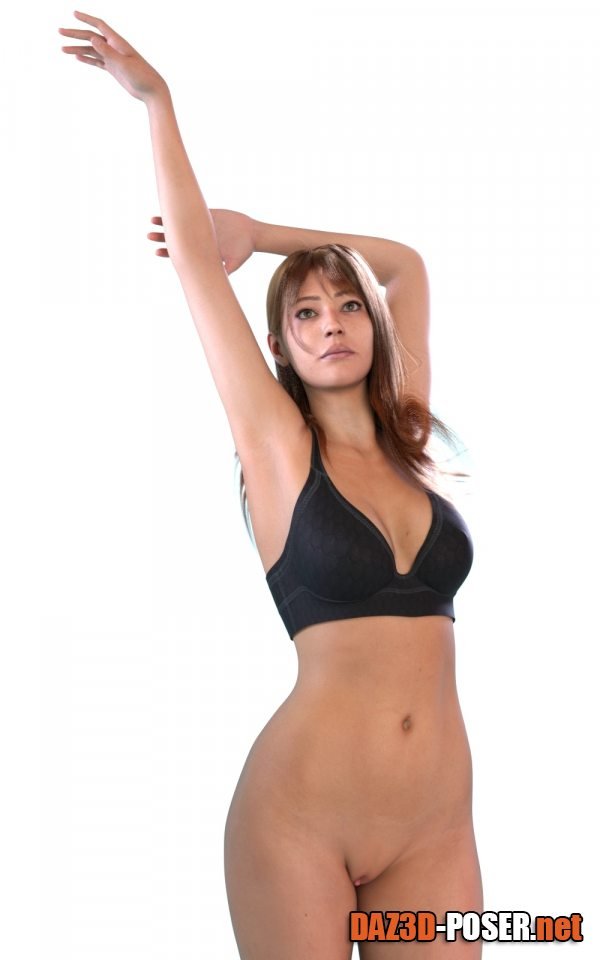 Image: Orchid - Genital Morphs for G9F Anatomy
Title: Other – Orchid - Genital Morphs for G9F Anatomy – download for Daz Studio or Poser
Description:
Mysterious, loved, feared... The female anatomy is a beautiful flower filled with passion, power and lust.

Like the flowers, each woman has her own shape and everyone is gorgeous.

This is a unique set of custom morphs created for the Female Anatomy of G9. To use this set you will need the Genesis 9 Female Anatomical Elements. You cannot use this item on a G9 without the Genesis 9 Female Anatomical Elements.

With just one click you can easily transform the genitals and give them various realistic shapes. Like the orchid flower, we created four sets of morphs:

- Orchid: it will change the entire genitals
- Petal: it will change the outer labia
- Labellum: it will change the inner labia
- Pollinia: it will change the clitoris

Each group of morphs comes with their own Remove button.

Four special extra morphs for the Petal (outer labia) are also given.

What you will get:

- 5 Orchid
- 10 Labellum
- 10 Petal
- 10 Pollinia
- Petal Big 1
- Petal Big 2
- Petal Small
- Petal Fat
- Remove Orchid
- Remove Labellum
- Remove Petal
- Remove Pollinia

This item works only in DAZ and there are DUF files in it.
Home Page: _https://www.renderosity.com/rr/mod/bcs/orchid---genital-morphs-for-g9f-anatomy/157024/