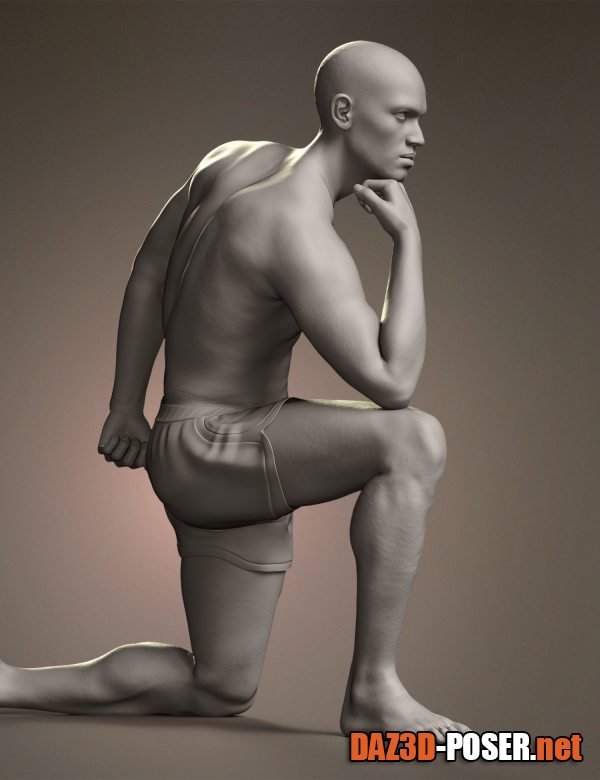 Image: Conrad HD Details Add-On for Genesis 8.1 Male
Title: Other – Conrad HD Details Add-On for Genesis 8.1 Male – download for Daz Studio or Poser
Description:
This product contains high-definition full character, head, and body morphs for Conrad for Genesis 8.1 Male sculpted at 64x resolution of the base figure.

Features:

Sculpted details that don't rely on image maps and work across UV sets.
Morphs are sculpted at the 4th subdivision level of the base figure.
Sharper creases, smoother curves, and extra definition for realistic results.
Real-time results in the viewport: What you see is what you get.

Home Page: _https://www.daz3d.com/conrad-hd-details-add-on-for-genesis-81-male