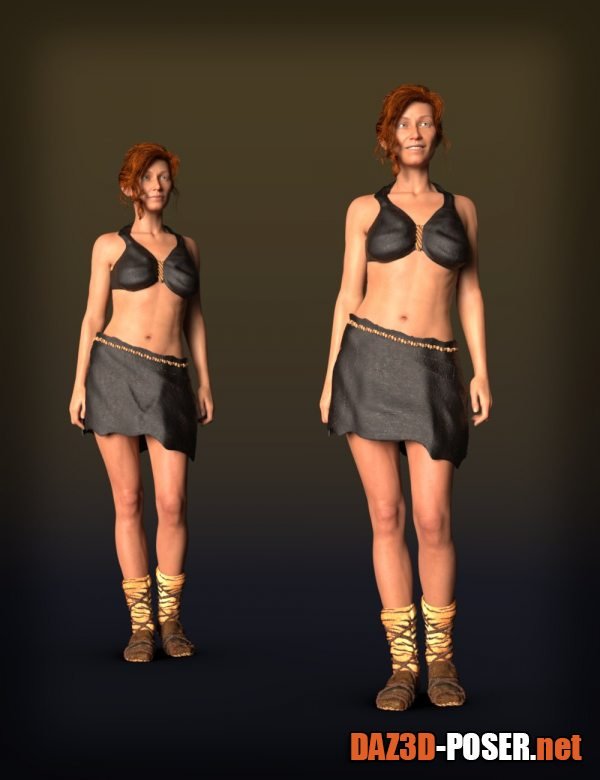 Image: SY DeTriangulator Genesis 8
Title: Other – SY DeTriangulator Genesis 8 – download for Daz Studio or Poser
Description:
Sometimes conformers develop a triangular artifact in the front lap area.

This product helps you ease crotch triangulation in clothes with a series of morphs, an optional conformer for additional options, and a pdf manual to help you get the most out of your product.

Get rid of that triangle on Genesis 8 today!

It is not intended to be part of your final rendered scenes, but it will add those polys to the scene briefly during the fixing process.

Home Page: _https://www.daz3d.com/sy-detriangulator-genesis-8