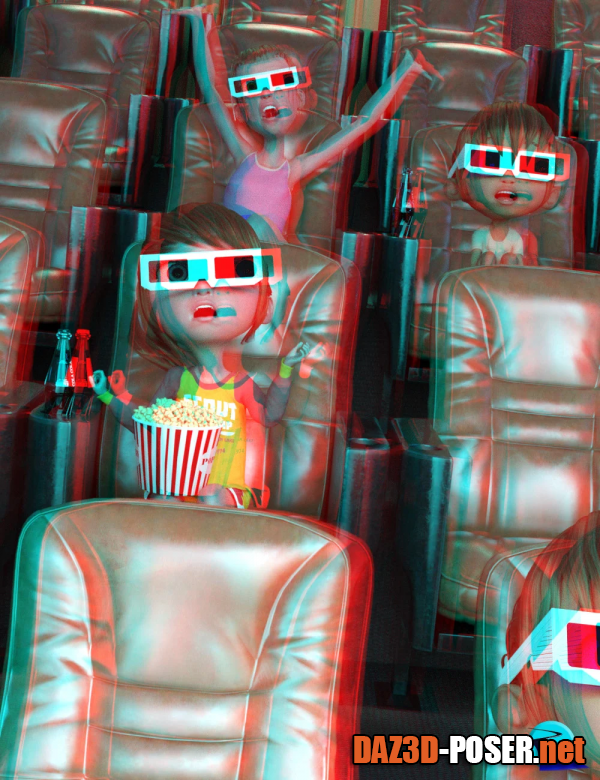 Image: MARSA Anaglyph3D
Title: Other – MARSA Anaglyph3D – download for Daz Studio or Poser
Home Page: _https://www.daz3d.com/marsa-anaglyph3d
Description:
It's time to have some fun and make your renders really pop! MARSA Anaglyph3D easily creates anaglyph renders from your Daz Studio scenes with no external applications needed!& Anaglyphs are those popular red-blue, stereoscopic 3D images from images and videos on the web, movies, and even comics! Combining a red and cyan filtered render into one 3D image, anaglyphs are incredibly cool and fun, and easy to do now in Daz Studio!

MARSA Anaglyph3D supports using Iray, Filament, and 3Delight to create anaglyphs.

Red-Cyan 3D Glasses are required to properly view the Anaglyphs.
Download links: