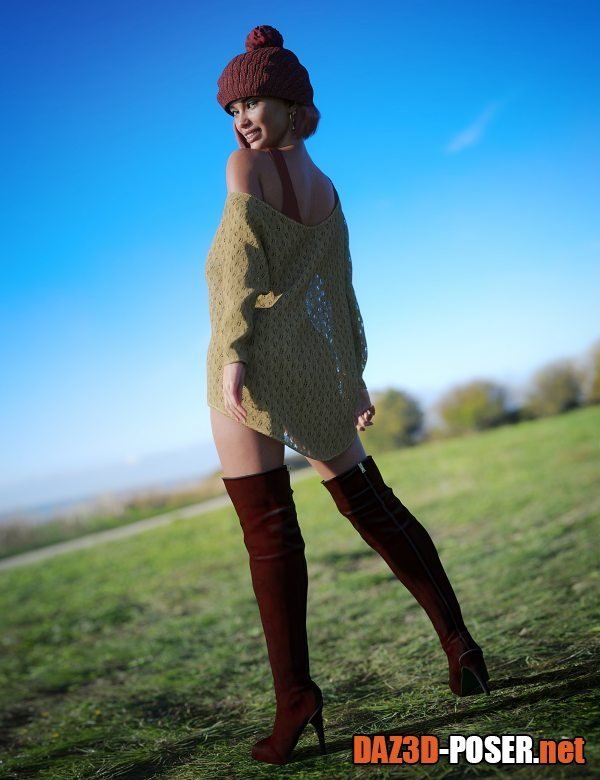 Image: UltraHD Iray HDRI With DOF - Meadows
Title: Other – UltraHD Iray HDRI With DOF - Meadows – download for Daz Studio or Poser
Home Page: _https://www.daz3d.com/ultrahd-iray-hdri-with-dof--meadows
Description:
Most Iray HDRI environment sets don't allow the depth of field use easily and DIRECTLY out of the box.

You won't have to tweak anything; all the presets are there for you to just click and render.

What you'll get is 6 ULTRA HD (up to 16K) custom made environments, with or without Depth of Field presets. The theme of this set is "Meadows", a set of 6 outdoor scenes full of grass, trees, bushes, sea, quietness, and fresh wind. As usual, the sun is shining and the shadows are crisp!