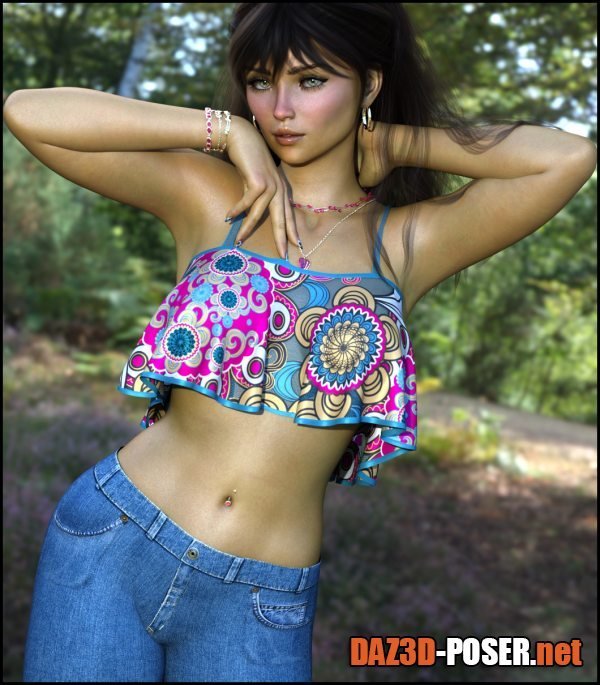 Image: Ready to Render
Title: Other – Ready to Render – download for Daz Studio or Poser
Description:
There are NO lights in these sets. I have included my presets of the scenes & settings that I use most frequently for my own images. You may use these or create your own styles using the included options.

Portions of this were created based on feedback while I was working on it, so to that end I have included the usual options like dome rotations, dome controls and some tone-mapping presets.

Also included is a set of 10 cameras. These cameras are based on my own promo angles and should be considered a starting point. Since these are what I use most frequently they are head and upper torso cameras with depth of field. If you adjust their position you will most likely need to adjust the depth of field - or turn it off.
Home Page: LINK