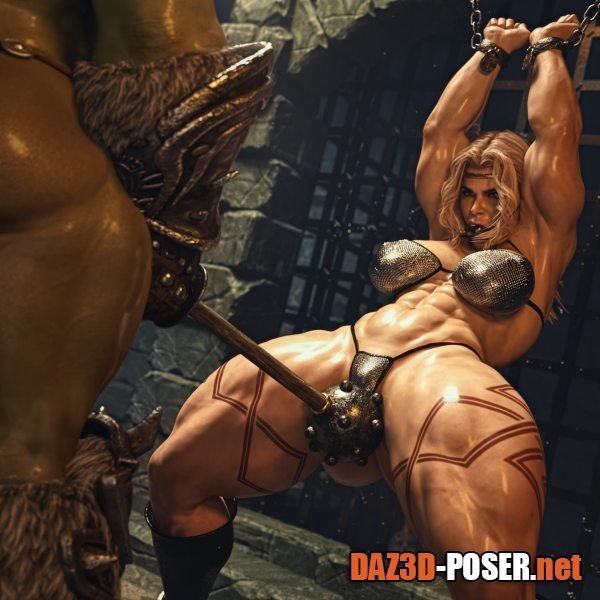 Image: Bound to Please Poses for G8F
Title: Poses – Bound to Please Poses for G8F – download for Daz Studio or Poser
Description:
Hey, everyone!

I wanted to give a little "thank you" for all of ya'lls awesome support over the course of 2022.

Whether you're a patron on my Resource Patreon, have nabbed a few of my assets from my Renderhub Marketplace, or even just dropped a like or comment on one of my assets, it really means a lot to me that you guys have shown me such support on something I really enjoy doing - making assets and helping other artists get the ideas out of their head and into an image.

That said, here's a breezy little pose pack of 20 bondage-themed poses for G8. The poses themselves are located in the G8F folder, but they can most definitely be used with G8M with some tweaking!

Thank you folks so much again, and here's to a great 2023!

I hope you enjoy the pose pack!
Home Page: _https://www.renderhub.com/squarepeg3d/bound-to-please-poses-for-g8f