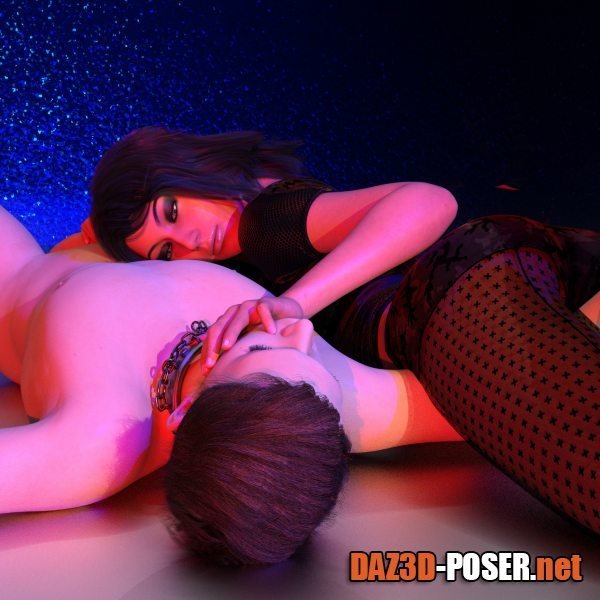 Image: She's In Charge - Pose Pack For G8F/G8M
Title: Poses – She's In Charge - Pose Pack For G8F/G8M – download for Daz Studio or Poser
Description:
She's in charge is a Daz Studio pose pack for Genesis 8 figures who like to explore certain power dynamics in their physical relationships.
Not for the faint of heart, this pose pack will drive your characters wild with a sampling of different sexual activities designed to empower her.
This pack contains full body poses, expressions, and some specific poses for the default Genesis 8 Male Genitalia.

Contents:
20 Dominant Poses
20 Submissive Poses
1 Reset Pose
20 Dominant Expressions
20 Submissive Expressions
1 Reset Expression
17 Male Genitalia Poses

Note: All characters, props, environments, etc. are included in renders for promotional purposes only and are not included in this pack.
Stay tuned for some related props and more pose packs in the future!
Home Page: _https://www.renderhub.com/stepabove/shes-in-charge-pose-pack-for-g8fg8m