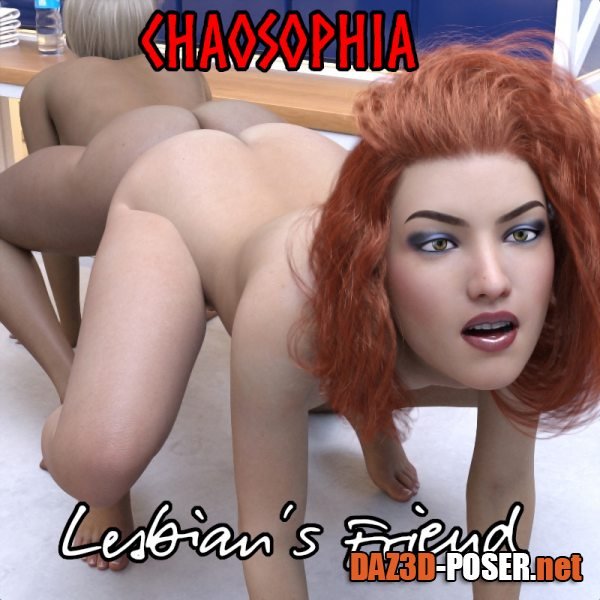 Image: Lesbian's Friend
Title: Poses – Lesbian's Friend – download for Daz Studio or Poser
Description:
Hot lesbian action with the help of a personal friend. This friend goes places only these two G8Fs know. This friend traverses hot wet holes in 0ne on one action. Get wet just playing with this special friend. Push and pull the advanced pussies.

Pose set cums with 1 static prop that you can move to the desired position you want. 2 parented props, 1 for each hand.
40 poses total, Mirrors and zeroes included.
1 color for the dildo prop, but shaders can be applied to change the color to something more your desired element.UV Map included for texturing your own textures.
Home Page: _https://www.renderotica.com/store/sku/67162_Lesbian-s-Friend