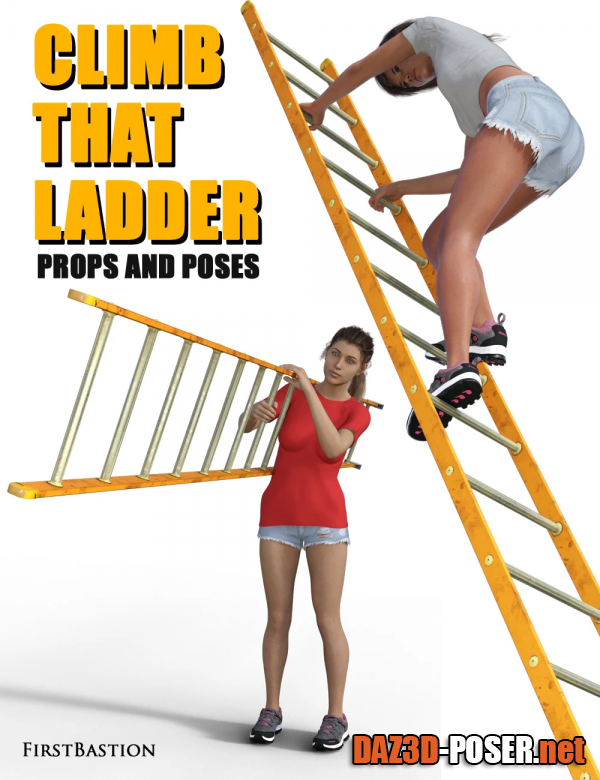 Image: 1stB Climb That Ladder Props and Poses for Genesis 8 Female
Title: Poses – 1stB Climb That Ladder Props and Poses for Genesis 8 Female – download for Daz Studio or Poser
Home Page: _https://www.daz3d.com/1stb-climb-that-ladder-props-and-poses-for-genesis-8-female
Description:
Whether you borrow one from your neighbor or keep one in storage in the garage, a long ladder is a necessary and useful tool for the homeowner, trades-person, and construction worker type. It probably comes in handy for community stage productions too.

1stB Climb That Ladder Props and Poses for Genesis 8 Female offers 2 useful ladder props and corresponding action poses to have your hero risking all in the pursuit of her vertically challenging task. With 20 poses, you will have Genesis 8 climbing, carrying, bracing, and working at various heights. The poses suggest a hint of nervousness due to the height, hence the reason there are a couple of poses for a helper/coworker to brace the base of the ladder.

Two separate ladder props are included, one of which is set up for leaning against a wall at the industry-accepted 20-degree angle safety standard. This is a typical 16-foot fiberglass and aluminum ladder designed to access a second story or a roof of a bungalow.

The second ladder wearable preset prop is designed to be carried horizontally on the shoulder and loads attached to Genesis 8's right collar bone by default when Genesis 8 Female is selected. The carry poses accommodate that placement to help get you to and from the job site. Each of the 2 ladder props has a different pivot point, which helps with its specific functionality.