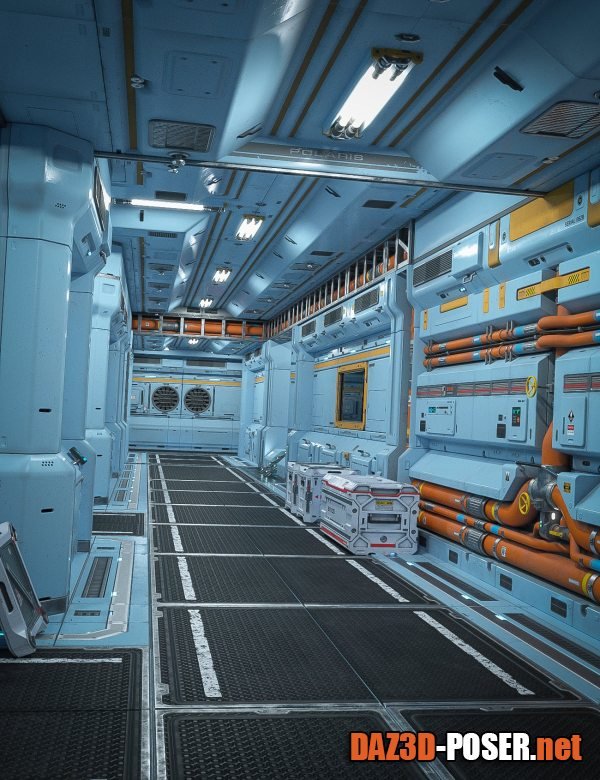 Image: Polaris Corridor
Title: Props – Polaris Corridor – download for Daz Studio or Poser
Description:
Introducing the Polaris Corridor: Your Portal to the Stars

The Polaris Corridor is a state-of-the-art sci-fi passage that transports you instantly across galaxies.

With its advanced tech, you'll explore new worlds, bypass cosmic hazards, and connect with fellow travelers.

Step into tomorrow with the Polaris Corridor - where the universe is at your doorstep.

Home Page: _https://www.daz3d.com/polaris-corridor