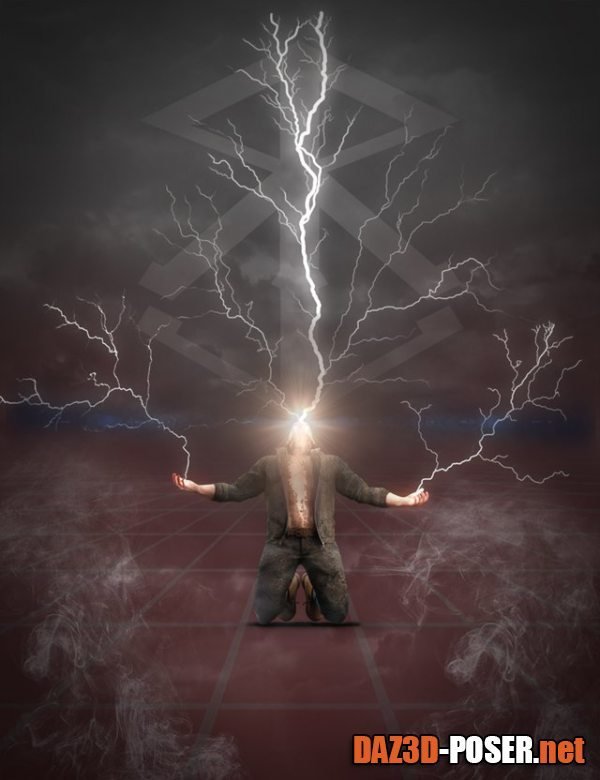 Image: RL Bring The Storm
Title: Props – RL Bring The Storm – download for Daz Studio or Poser
Home Page: _https://www.daz3d.com/rl-bring-the-storm
Description:
Are your scenes lacking a little something? Maybe your HDRI is a just little "too" perfect. Your just not getting that vibe. Here's a quick and easy way to fill your scene with an electrifying atmosphere.

You want some looming, moody clouds? Here, have them. Oh, and some lightning you say? We've got you covered. How about a few color variants too,

Add some rain, make them tile if you like, and now, you have a perfect storm that even Thor will be proud of.

With my simple to use tools and emissive lightning, you can quickly bring that edginess to your art. Your scenes will love the RL Bring The Storm.
Download links: