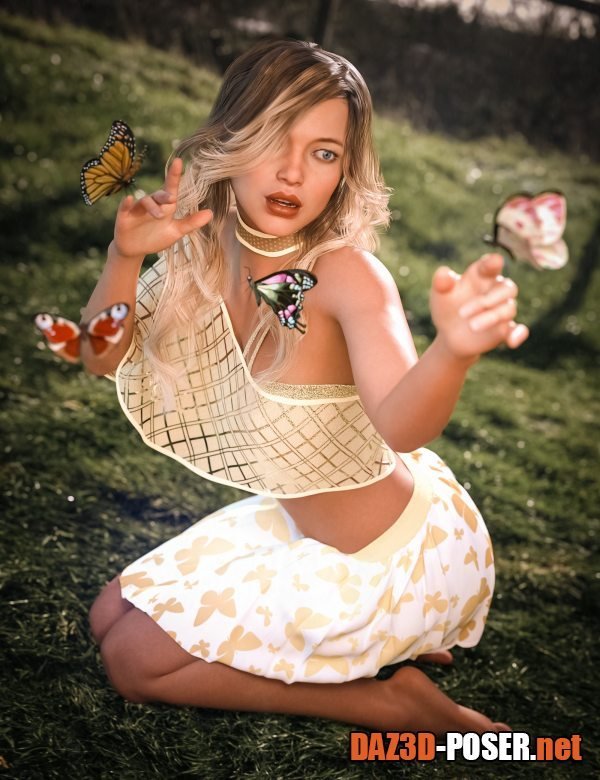 Image: dForce Nancy Stylish Outfit Texture Add-On
Title: Textures – dForce Nancy Stylish Outfit Texture Add-On – download for Daz Studio or Poser
Description:
The dForce Nancy Stylish Outfit Texture Add-On is a high-quality product that contains 10 different textures for each of the components of the Nancy Stylish Outfit, including the shoulder cape, skirt, bottoms, top, and neckband.

With this add-on, users can easily customize and enhance their 3D digital models with a variety of unique textures, including vibrant colors, bold patterns, and intricate details.

The textures included in this add-on are carefully crafted to ensure optimal quality and realism with high-resolution textures and detailed designs.
Home Page: _https://www.daz3d.com/dforce-nancy-stylish-outfit-texture-add-on