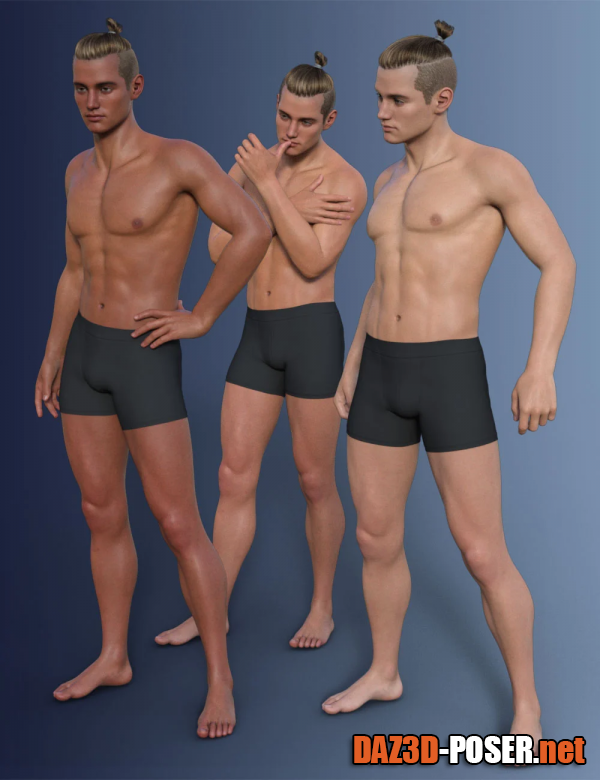 Image: Tans and Tones for Michael 8.1 and Friends
Title: Textures – Tans and Tones for Michael 8.1 and Friends – download for Daz Studio or Poser
Home Page: _https://www.daz3d.com/tans-and-tones-for-michael-81-and-friends
Description:
Developed for Michael 8.1, Tans and Tones for Michael 8.1 and Friends will provide you tens of skin tones for Michael 8.1. They were built so you can browse a wide range of skin tones, from very pale to very tanned, and this is under a huge range of lighting conditions.

Based upon the wet and tanned skins shader for Genesis 8.1, all the skin tones provided can be used as-is or fine-tuned exactly the way you want using the hue, saturation, lightness, and other tan and wet look controls. You can do this directly in the surfaces editor, using the global interface or the presets of Wet and Tanned Skins for Genesis 8.1 Males. All the presets included are compatible with the wet looks and tan lines of Wet and Tanned Skins for Genesis 8.1 Males.

Exclusive bonus: 8 volume booster tools are also included, allowing you to boost in one click the tan via the translucency channel and to reach new skin tones, especially efficient for presets using high translucency levels.