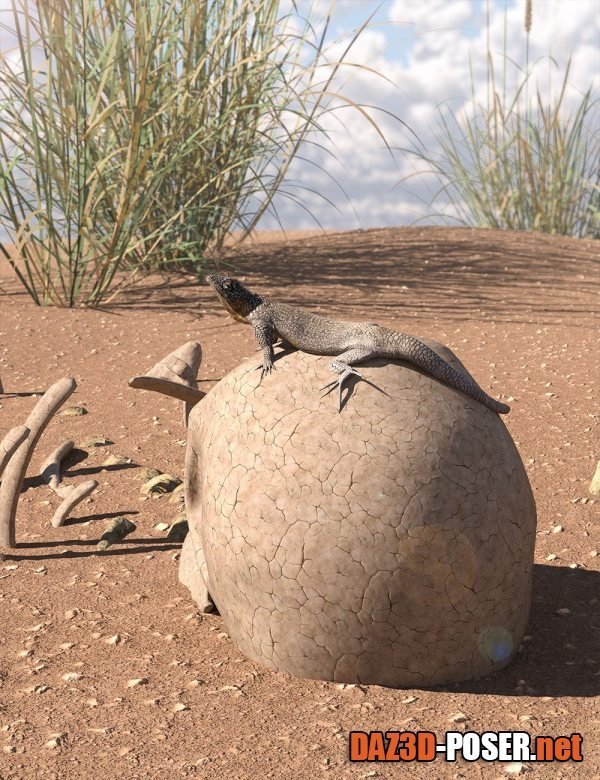 Image: A Peck Of Dirt – Iray Ground and Dirt Shaders For Daz Studio
Title: Textures – A Peck Of Dirt – Iray Ground and Dirt Shaders For Daz Studio – download for Daz Studio or Poser
Description:
A Peck of Dirt is a big bundle of 38 ground, dirt and soil shaders in high-resolution, backed up by a whopping 40 utility settings to give you wonderful, realistic, dirty ground planes, landscape bases and some where to plant your digital grass, flowers and trees!

Dig deep in to this great bundle and you'll find both simple single layer high-resolution shaders, which are a very solid foundation for any of your characters or props to stand on or grow in, but also a set of high-detail layered Iray shaders which can further be adjusted to alter the tiling of the individual layers (extra dirt/leaves/moss) using the great set of easy to spot and use utility presents crafted to go with them!

Apply in just a few clicks and you can have the perfect foundation from which your digital plants, animals, buildings and people will flourish! Great for close up shots and wonderful for full scenes , these soil, sand and dirt shaders wont let you down.
Home Page: LINK