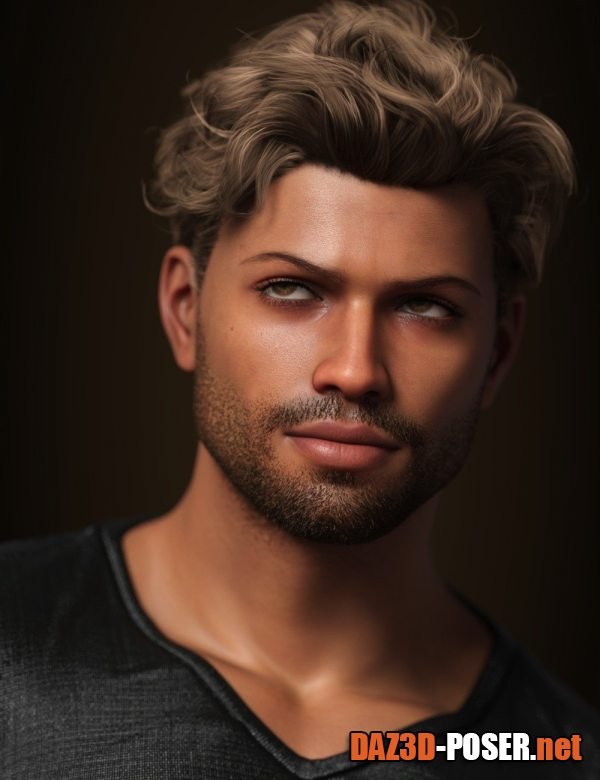 Image: TMA Kade Genesis 9
Title: Characters – TMA Kade Genesis 9 – download for Daz Studio or Poser
Description:
Introducing TMA Kade for Genesis 9, your one-stop solution to all masculine character needs!

TMA Kade includes Fibermesh Eyebrows, 2 Beard Presets that can seamlessly be combined to create a fuller and thicker beard, HD textures up to 8K in resolution, and a strikingly handsome character!

Add TMA Kade for Genesis 9 to your growing cast of characters and create wonderful renders today!

Home Page: _https://www.daz3d.com/tma-kade-genesis-9