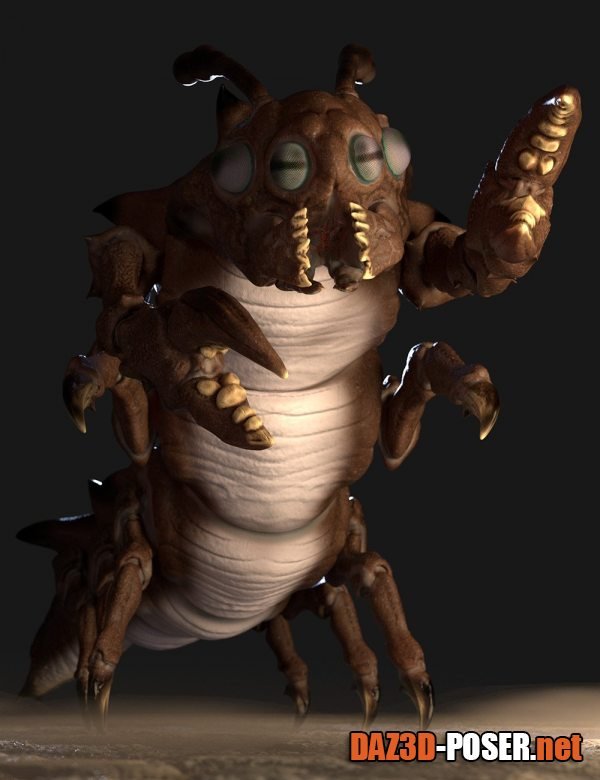 Image: Chthonic Burrower HD
Title: Characters – Chthonic Burrower HD – download for Daz Studio or Poser
Description:
In the shrouded depths of Chthon, the Chthonic Burrowers, eight-legged aberrations, skitter forth. Whether boring out new tunnels or scavenging carcasses, the Burrowers are a significant part of the deep world.

Or, perhaps they are a terrifying surprise for explorers on alien worlds.

Or, they may be potentially friendly alien contacts.

With a myriad of textures to choose from, the Chthonic Burrower can play a big role in your sci-fi renders.

Home Page: _https://www.daz3d.com/chthonic-burrower-hd