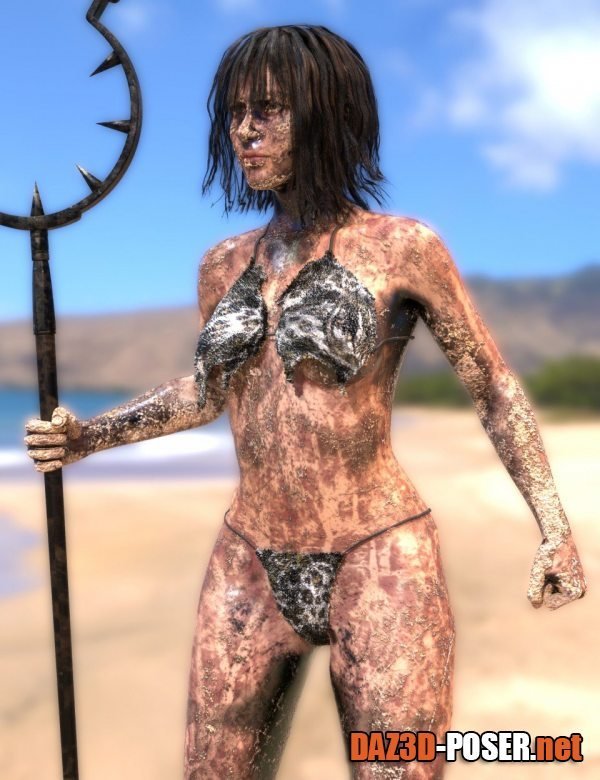 Image: SY A Dirty Mess for Genesis 8
Title: Clothing – SY A Dirty Mess for Genesis 8 – download for Daz Studio or Poser
Description:
It's time to get dirty again with SY A Dirty Mess for Genesis 8!

This set of conforming Sand, Dust and Oil shells for Genesis 8 Males and Females provides both full-body and separate body zone options for dirtying up your characters. As with A Big Mess for Genesis 8, the purpose is to provide more comprehensive filth options for your characters, not just small cosmetic smears and stains.

Additional presets for anatomical pieces are not needed, as those areas are not covered by the textures of these shells, allowing them to fit without additional shells. You'll also find LIE presets inside to dirty up clothes and hair in matching ways. Each piece has a mesh offset that you can adjust to layer them together or with pieces from other sets.
Home Page: _https://www.daz3d.com/sy-a-dirty-mess-for-genesis-8