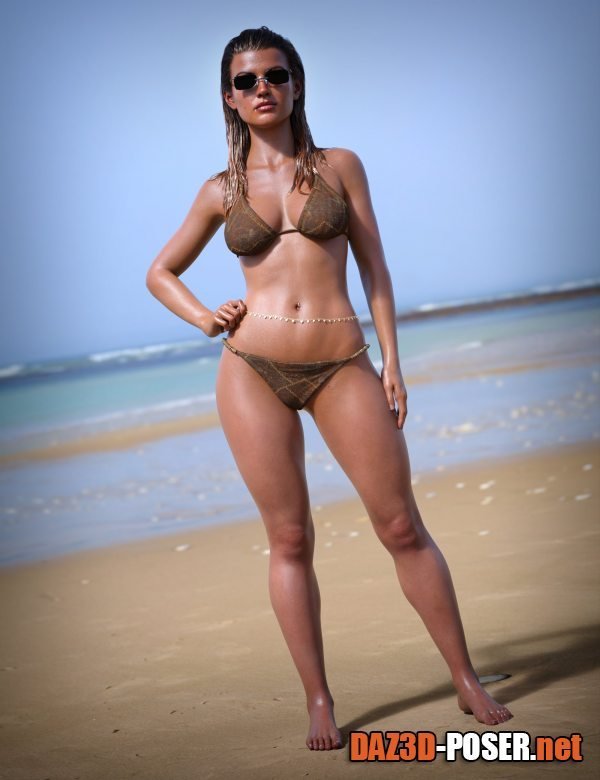 Image: UltraHD IRAY HDRI With DOF – Summertime Beaches
Title: Other – UltraHD IRAY HDRI With DOF – Summertime Beaches – download for Daz Studio or Poser
Description:
The theme of this set is "Summertime Beaches" and offers 6 different environments, at different moments of the day and different light orientations.
Some have bright hard midday sun and hard shadows, and others have softer lights and shadows, perfect for portraits or realistic scenery.

Each environment is provided in 4 different resolutions, based on your needs and computer capabilities:

16000 x 8000

8000 x 4000

4000 x 2000

2000 x 1000

Each resolution is provided with or without Depth of field capability, which gives you a total of 48 different possibilities.
Home Page: _https://www.daz3d.com/ultrahd-iray-hdri-with-dof--summertime-beaches