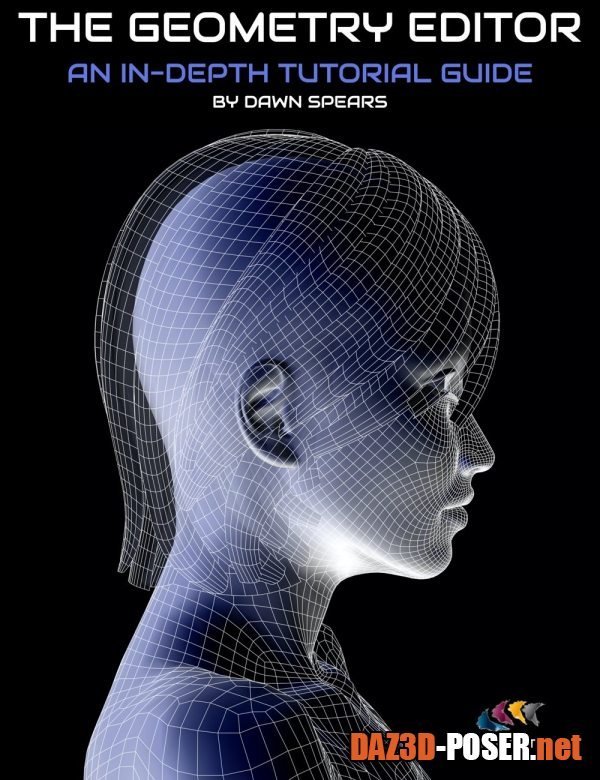 Image: The Geometry Editor: An In-Depth Tutorial Guide
Title: Other – The Geometry Editor: An In-Depth Tutorial Guide – download for Daz Studio or Poser
Description:
The geometry editor provides a powerful tool to enable you to fix and edit your existing content and even create new model content. It also acts as an in-built "kit bashing" engine, maximizing the use of your content library and allowing you to split models into more components.

Dawn Spears provides an in-depth set of tutorials including a wide range of 14 case studies to demonstrate how effective the geometry editor is. She includes best-use examples of the editor tools, as well as caveats where in some cases other software may prove more effective.

Tutorial set total running time: 3 hours and 3 minutes

This product contains both a set of 13 MP4 files and a searchable video library version with optional captions. Any word or phrase spoken during the recordings can be searched for across the entire library.
Home Page: _https://www.daz3d.com/the-geometry-editor-an-in-depth-tutorial-guide