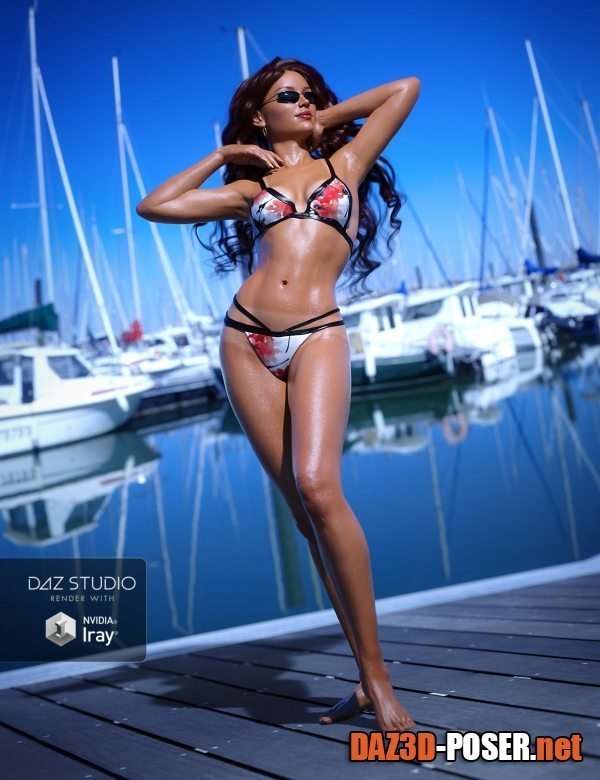 Image: UltraHD Iray HDRI With DOF – Outdoor Pack 5 – Marinas
Title: Other – UltraHD Iray HDRI With DOF – Outdoor Pack 5 – Marinas – download for Daz Studio or Poser
Description:
The full set of 6 new and different Marinas.

You will have really different environments for your scenes to choose from: wooden decks, concrete, grass, sand and mixed materials. A you need to suit your needs and render better and faster.

As usual, the sun is shining and the shadows are crisps!

Each environment is provided in 4 different resolutions, based on your needs and computer capabilities:

16000 x 8000, 8000 x 4000, 4000 x 2000, and 2000 x 1000

Each resolution is provided with or without Depth of field capability, which gives you a total of 48 different possibilities.

You can also used the DOF enabled environment and NOT activate the DOF of the camera for a 3rd and different effect so the number of possibilities increases to 72 different possibilities.
Home Page: LINK