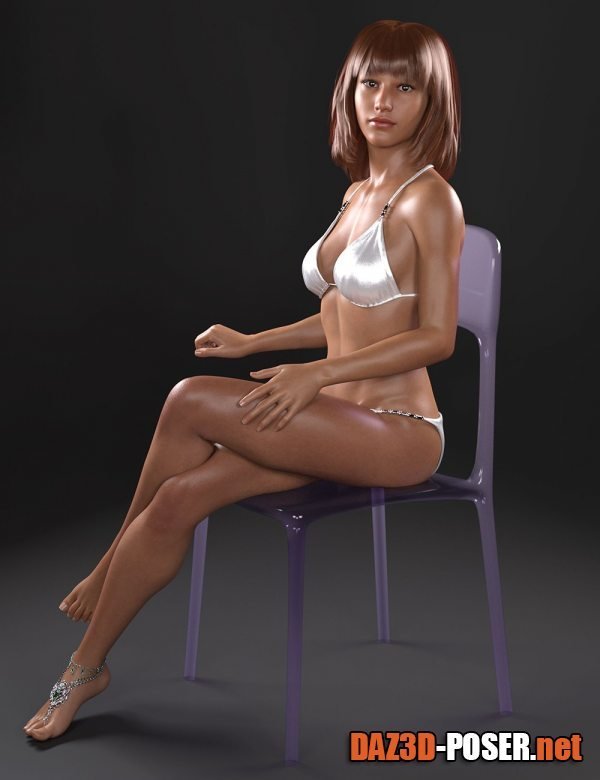 Image: Squishy Human for Genesis 8 and 8.1 Female
Title: Other – Squishy Human for Genesis 8 and 8.1 Female – download for Daz Studio or Poser
Description:
All organics are inherently squishy and some humans more than others. Bring that realistic squish, gravity, and collision with Squishy Human for Genesis 8 and 8.1 Female.

The hard part has been done! All you need to do is:

Load the Squishy Human base preset.
Apply shapes, clothing, hair, and poses as you like.
Simulate. Complex poses or poses involving collision with other figures or props will need an animated timeline range for best results.

Most geografts will work (the exception being grafts where simulation is active, such as chest, belly, and buttocks). For best results, use dForce clothing as well.

Care has been taken that the heft and solidity of the starting shape be retained, so in simple poses, you may see very little change. The greatest visible changes will be in the area of collision, such as chair seats and arms pressing into the torso, but there are also more subtle changes.
Home Page: LINK