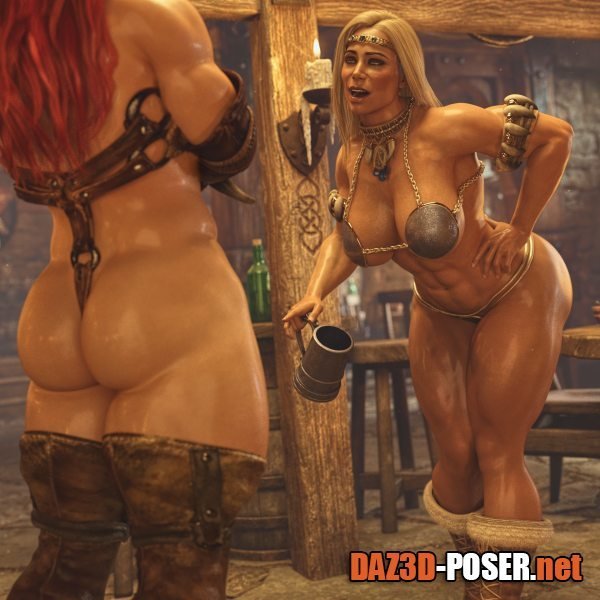 Image: Sexy Slammers Poses 09 – Come and Get It
Title: Poses – Sexy Slammers Poses 09 – Come and Get It – download for Daz Studio or Poser
Description:
Surely by now you have a veritable slew of sexy submissions, savage strikes, and wet and wild wrestling poses from a certain peddler of wares, but what about the after-party of a hard-fought contest of powerful wills and sweat-flecked curves?

Introducing the latest installment to my Sexy Slammers series, "Come and Get it."

With 50 unique poses, Sexy Slammers 9 is sure to boast at least a few poses that fit the bill.

40 individual couples-based poses and 10 solo poses, as well as pose mirrors for all necessary poses are included in this pose pack for G8F. These poses CAN be used for G8M as well, but be aware that some tinkering may be required!

So what're you waiting for? As the saying goes, "to the victor go the spoils."
Home Page: _https://www.renderhub.com/squarepeg3d/poses-sexy-slammers-09-come-and-get-it