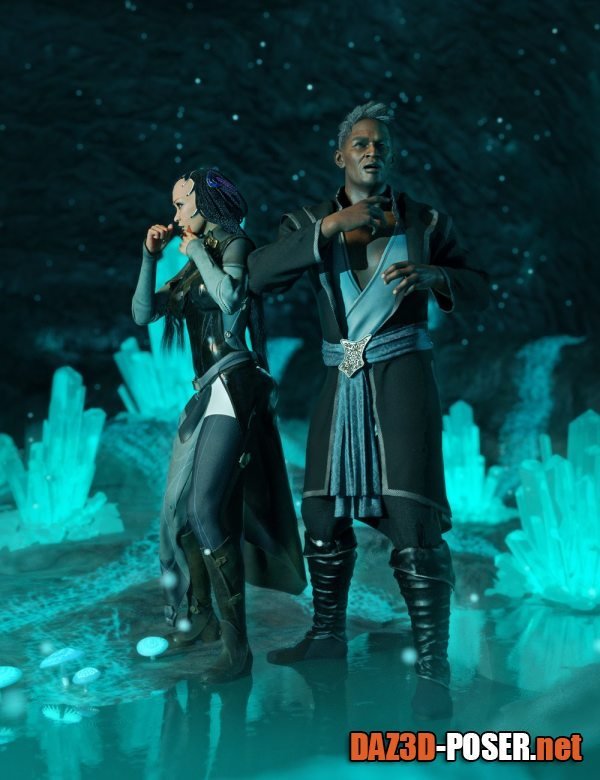 Image: SBibb Surprise and Fear Poses and Expressions for Genesis 8 and 8.1
Title: Poses – SBibb Surprise and Fear Poses and Expressions for Genesis 8 and 8.1 – download for Daz Studio or Poser
Description:
Surprise your characters with SBibb Surprise and Fear Poses and Expressions for Genesis 8 and 8.1!

Whether hesitantly approaching a monster's nest, startled by a friend, or marveling in wonder at a cute kitten, your characters can experience a gamut of emotions.

Included are 15 poses and their mirrors for Genesis 8 male and female figures, and 15 expression presets with dial options for further flexibility (both presets and dials have the emotions labeled to make them easier to search) for Genesis 8.1 male and female figures.
Home Page: _https://www.daz3d.com/sbibb-surprise-and-fear-poses-and-expressions-for-genesis-8-and-81