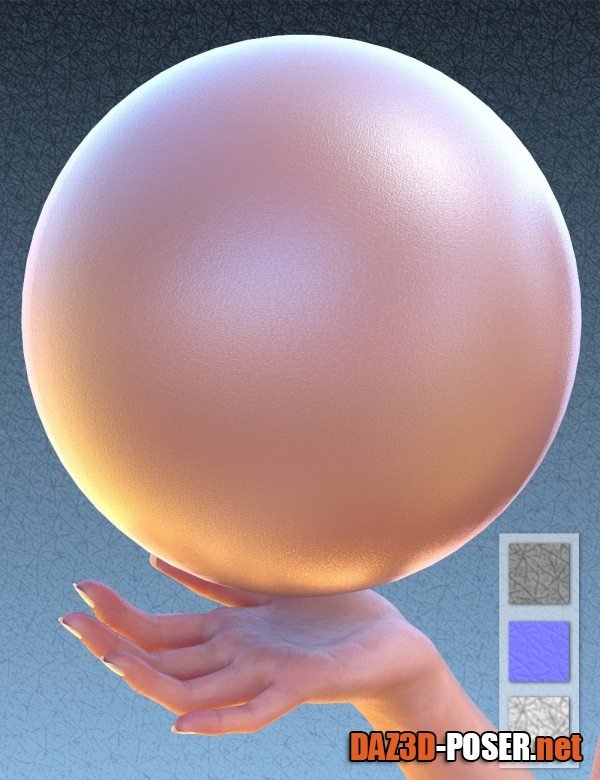 Image: Skin Detail Resource 1
Title: Textures – Skin Detail Resource 1 – download for Daz Studio or Poser
Description:
Skin Detail Resource 1

Take your Genesis 8.1 textures to the next level of realism with Micro Skin Detail maps. These 25 different 4k resolution micro skin patterns are seamlessly tiling, each one has a pattern, normal and roughness version- 75 maps in all. Made to help you work with the Genesis 8.1 "Detail Normal Map" and "Detail Specular Roughness Mult" channels. The effect is an all over soft, beautiful skin halo that reacts to your lighting.

These are error diffused in such a way that you can scale them up or down quite a bit without losing detail or getting artifacts so they can be used to paint larger detail in a bump or height map as well. Try converting them to brushes for your own use in Photoshop, Z Brush, Substance or your favorite 2 or 3d program.

Merchant Resource for creating UV textures for resale or use in hd morph sculpting. Please do not distribute more than one tiling texture per character, merchant use is unlimited on a custom UV map or morph. Please do not use them to make competing resources such as brushes for sale and also no free distribution please. I appreciate a credit in the readme of your character if you include an unmodified tiling texture with it.

Patterns shown are at about 15-20% of full size in the map thumbnails which are a tiny sample of the whole pattern, the background shows the full pattern a little better. The skin look on the sphere is made with base color and translucency plus these maps only.

Use in any program that can use seamless tiling textures, use the .duf files to apply the maps to the 8.1 skin detail channel. Keep your eye out for more skin resources coming soon!

Home Page: _https://www.daz3d.com/skin-detail-resource-1